Casa Diosas Birth and Education Sanctuary is a virtual space for women and families who want to birth with dignity and love, respecting the sacredness of their journey.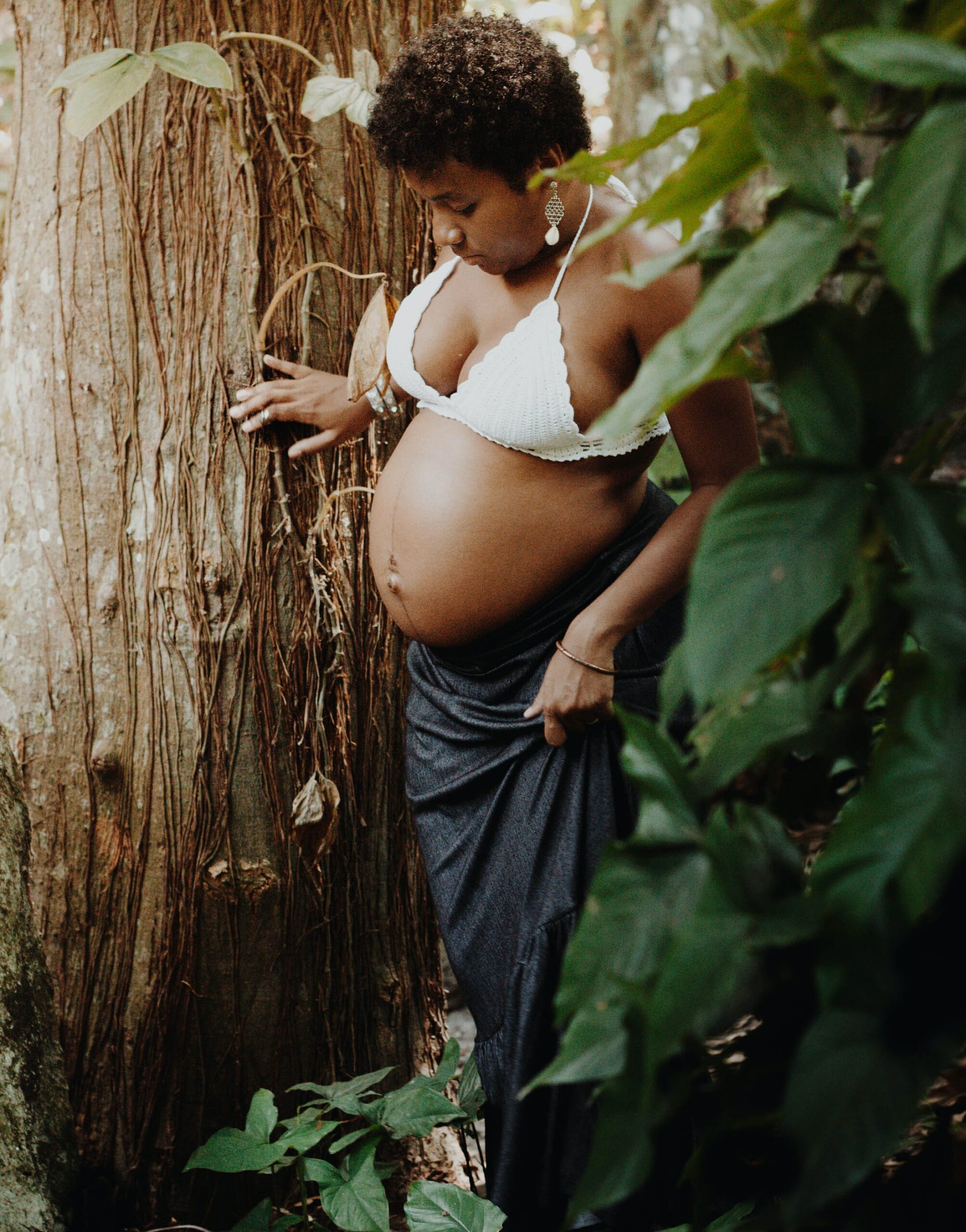 The house of goddesses a sanctuary for birthing women, families and birthkeepers.
I believe that pregnancy, birth and the postnatal period are sacred moments in our lives. These experiences offer us the unique opportunity to connect with life and the goddess energy around us and to do deep work on ourselves that will enable us to be conscious parents. 
Being supported by caregivers who work with this understanding and actively base their practice on creating and supporting a space to give loving care in pregnancy, birth and the postnatal period is an essential part of the journey to creating joyful families
Unfortunately for some families the financial cost of this type of care is beyond their reach. 
I feel deeply that every woman and family who is searching for loving, respectful care in pregnancy, birth and the postnatal period should have access to this. This is why I have created this private charity.To support these women and families to have access to dignified and loving care. The aim is to have a continuing flowing source of finance to support women and families who need financial support to access this type of care.
The funds are donated from families who have experienced this care and want to support others to have the same and from those who simply believe that every woman deserves birth with dignity, love and respect.
In short, Casa Diosas Birth and Education Sanctuary will be a place where the journey of pregnancy, birth and parenting, is held and supported to flourish in a space of love, dignity and deep reverence.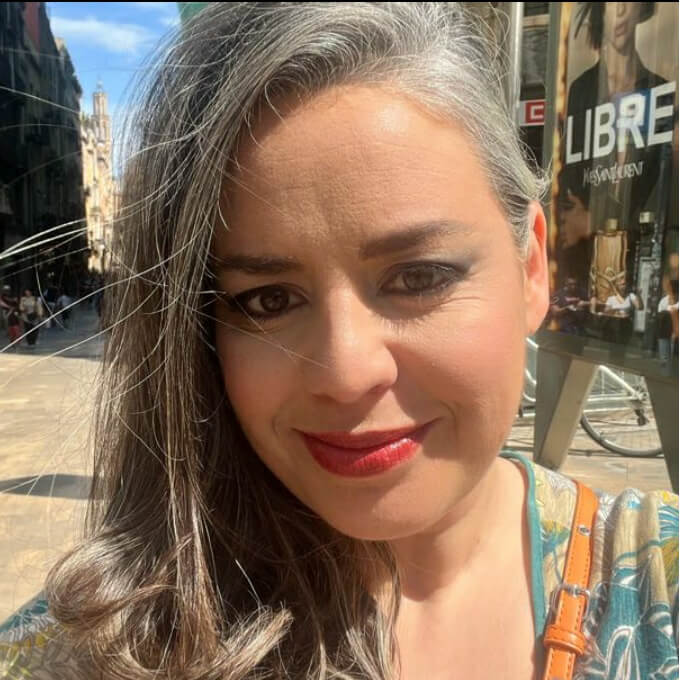 My name is Erika and I am the education director of Casa Diosas.
I am a Doula and former Neuroscientist.
I have supported many women and families in birth and the postnatal period in Barcelona for the past five years.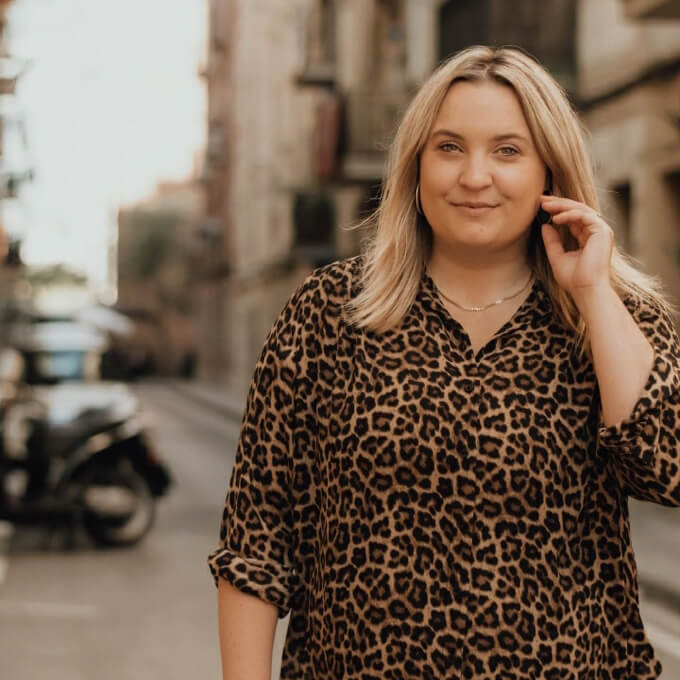 Hi, my name is Susi and I am the business Manager of Casa Diosas.
I am a Marketing Expert from Germany, living in beautiful Barcelona. As a mom of a 1 year old girl, I unfortunately experienced myself how a disrespectful birth can traumatize the newborn as well as the mother. That's why this project means so much to me. I wish that no other woman has to have such an experience and, thanks to Casa Diosas, gets a place of love and support and is able to feel the magic of birth, while being surrounded by love and treats with respect.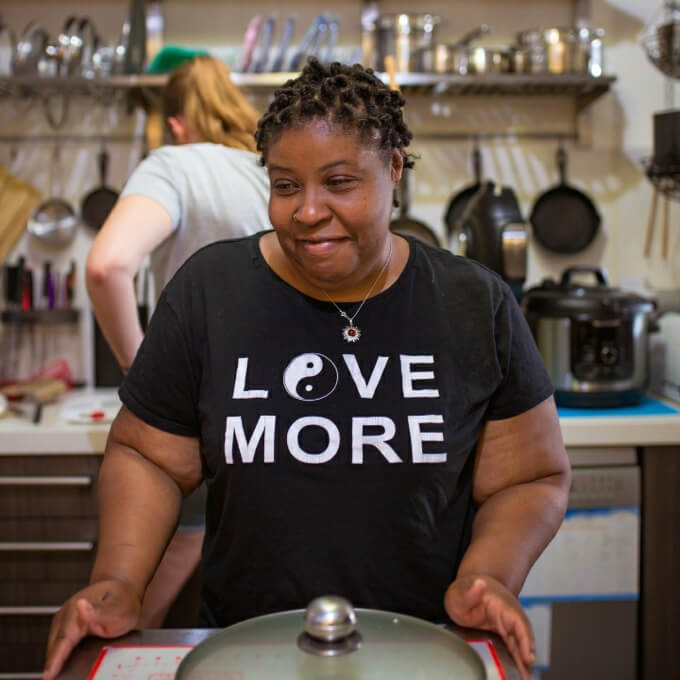 My name is Krishinda Powers Duff.
I am a; UK trained midwife, Buddhist, mother of three beautiful adults and founder of Casa Diosas Birth and Family Education Sanctuary.